Dark Web Scan |
Dark Web Monitoring
Try our free dark web scan on your organization to determine if your employee credentials and corporate data are on the dark web.
Our dark web scan monitors for:
Corporate data
Financial data
Customer data
Employee data
Operational data
Credentials
Intellectual property/ trade secrets
Espionage services
Phishing
Access, remote access trojans, keyloggers, and exploits
Infections or attacks, including malware botnets, and denial of service(DoS) attacks
Additionally, it can expose a myriad of other emerging threats coming from the dark web.
Dark web monitoring helps you avoid data breaches
The dark web can harm your business. For instance, if employee, customer, or corporate information is leaked and sold on the dark web, then your business is at an increased risk for a data breach. Consequently, your business could endure financial loss, damage to reputation, and hefty fines and lawsuits.
Unfortunately, data breaches occur with shocking regularity. Specifically, employee credentials and corporate data can be highly lucrative for bad actors online. As a result, the listings on the dark web are increasingly harmful for businesses.
Fortunately, our scan alerts you to any listings that threaten your organization.
Our scan identifies and alerts you to compromising employee and corporate data on the dark web. As a result, business leaders are able to identify and resolve the risk BEFORE a data breach.
Dark web monitoring gives you confidence in the security and integrity of your sensitive corporate information and digital assets.
Try our FREE one-time dark web scan
Try our FREE one-time dark web scan to not only strengthen your security posture but to remove any doubt of your data being on the dark web.
If any of your corporate data is found on the dark web during the scan, then our security analysts will work with you to minimize the risk of a data breach.
Additionally, our security analysts can work with your IT team to create new policies that make a reoccurrence less likely.
Furthermore, for more information about the dark web and the impact it can have on businesses, read here. Otherwise, you can schedule a meeting with one of our analysts.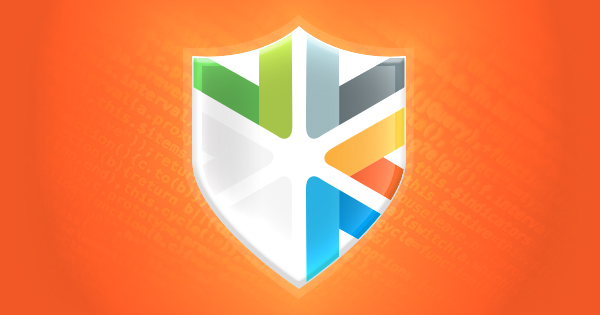 For more resources, check out our cyber security and technology blog.
Finally, you can always find us on Twitter, LinkedIn, and Facebook.